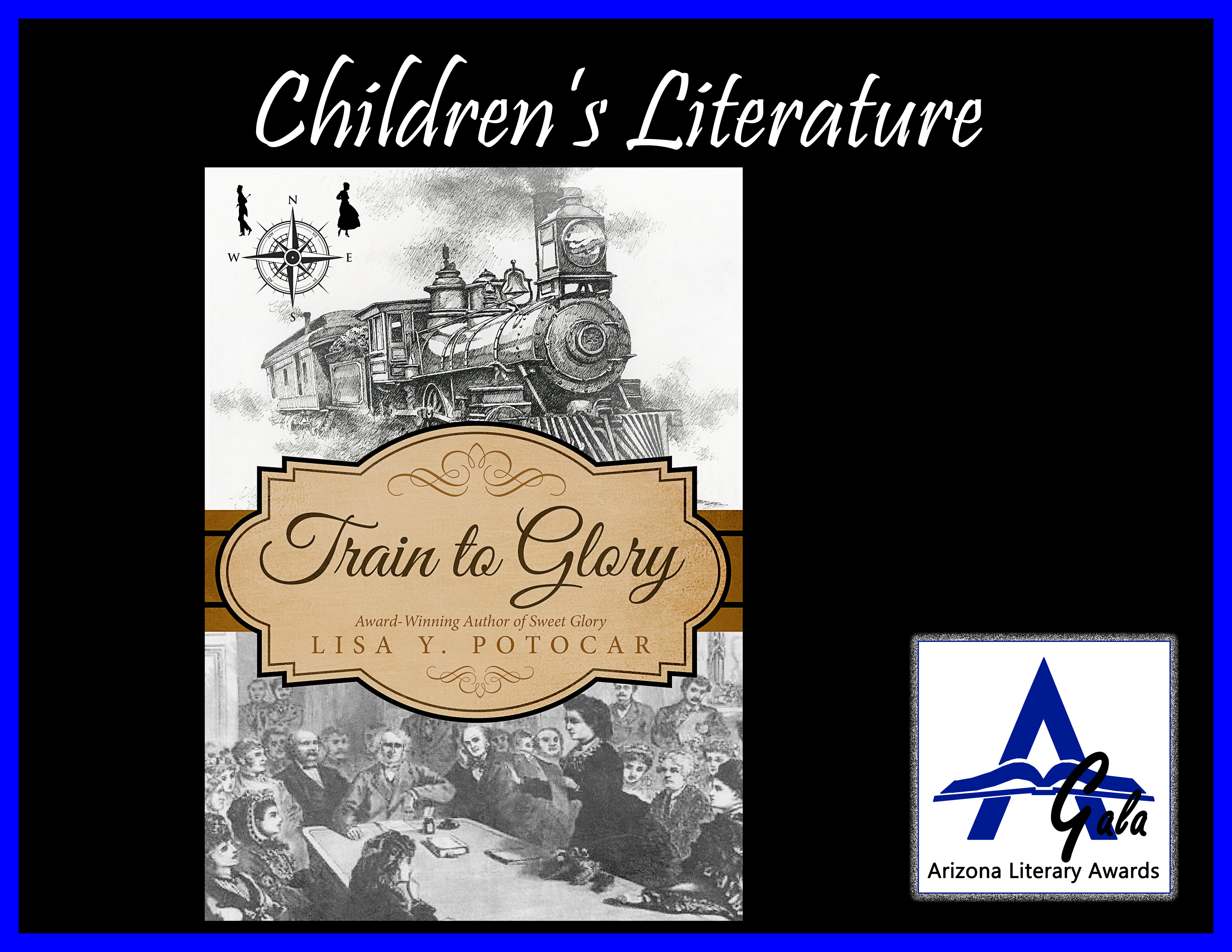 I promised to let readers know the results of the Arizona Authors' Association's 2016 International Literary Contest, and I can finally get off the pins and needles I've been sitting on since Train to Glory became a Finalist in the category for Children's Literature now that I've learned. . .
. . .Drum Roll, Please. . .
Train to Glory won First Place!! I couldn't believe my eyes when I scrolled down the press release to my category to see my name at the top amongst some very esteemed company. I'm still wiping away my tears of joy!
Train to Glory was also a 2016 Arizona Book of the Year FINALIST! That award was bestowed upon another, but I'm incredibly honored that my novel has garnered such attention.
I can't thank the Arizona Authors' Association enough for all they've done for gifting me these opportunities to expose my published work. And I thank all of you readers who gave me the confidence to submit to this contest.