Long Time No Chat, Readers!
"Why?" You Ask.
In order to give Sweet Glory. . .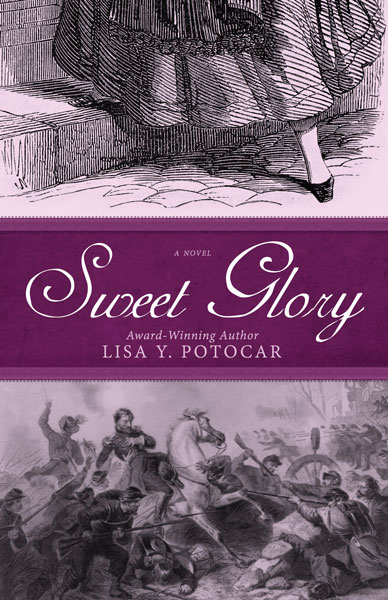 . . .& its sequel Train to Glory. . .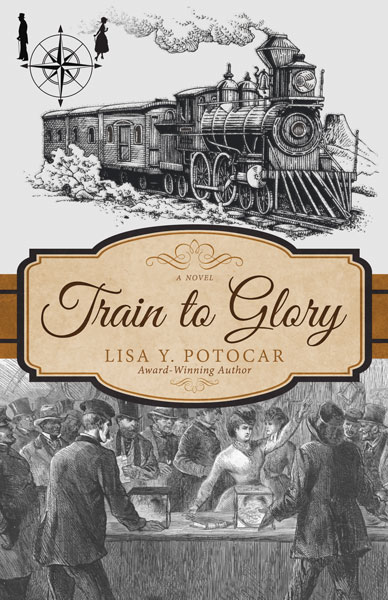 . . .fresh starts, I had to remove myself from the social-media grid for a while.
"Why?" Again, You Ask.
Devastatingly, my publisher went out of business at the very outset of 2017, and I had to find new homes for my YA historical novels and fast, given that I was and continue to be very active with book-signings and lecturing on the themes related to  Sweet Glory ("Women Soldiers in the American Civil War") and Train to Glory ("Pioneering Women of Civil War America").
Where Did I Turn?
A thorough and grueling 3-month process of research revealed self-publication via Amazon's programs, Create Space & KDP, as the best options for my print and digital books, respectively.
My Guiding Light:
Author friend L.A. Sartor https://anindieadventure.blogspot.com/ generously taught me some of the nuances of self-publication and then referred me to parties who could help me start from scratch in formatting and later uploading my books to multiple sites.
My Fairy Godmothers:
I struck gold in securing the cream-of-the-crop in book production (By Your Side Self-Publishing, LK Ebook Formatting Service, & Paper and Sage, and all 3 parties were willing to work together! I was especially ecstatic when the interior formatters so kindly and patiently allowed me multiple rounds of scene and character enhancements in Sweet Glory, after I'd been hearing from fans that my writing had improved in its sequel Train to Glory. The cover person was amazing too; after an arduous search, she was able to preserve the images on Sweet Glory's cover (which original I had partially helped my publisher to design) and to locate images that were nearly identical to those on Train to Glory's cover (which original I had designed in its entirety for my publisher).
After several months of work, including my own delays with multiple layers of edits and mass confusion in dealing with two projects at once (which I vow never to do again), we got 'em done!
I was terribly disappointed not to give Train to Glory a proper launch when it first came out via my publisher and then upon its self-publication; nevertheless, it's out in the world, achieving its own accolades, including:
First-Place Winner, 2016 Arizona Authors' Association Literary Awards for Children's Literature
Finalist in Young Adult/Children's Literature for: Arizona Book of the Year (2016), Chanticleer Book Reviews and Media Dante Rosetti Awards (2016), & Desert Rose (Romance Writers of America) Golden Quill Award (2017)
Gold Medal Winner, 2018 Writers After Dark (First) Chapter of Excellence Writing Competition
Not to forget Sweet Glory! It too has received accolades beyond First-Place Wins in both the 2009 Maryland Writers' Association and Southwest Writers' YA Novel Contests, including:
2013 First-Place Winner of Sarasota County Film & Entertainment Office's TV ME! Contest & 2016 Bronze Medalist in the Readers' Favorite Choice Awards for YA (General) Fiction.
To properly launch Sweet Glory's & Train to Glory's second editions and celebrate their recent achievements, as well as honor Women's History Month (March), I've joined Smashwords's Read an Ebook Week 2018 Event, where from March 4 – 10, both Ebooks are discounted by 50% at their respective pages here: Sweet Glory; Train to Glory.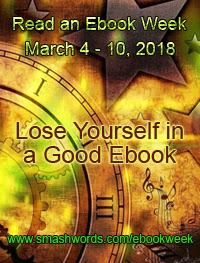 As always, I cherish your support, and I hope your 2018 is thriving and that you are happily reading and/or writing.
.